We deliver an assessment of your existing insurance cover and identify any weaknesses or shortfalls, either as part of our general financial planning process or as a separate service.
There is a bewildering variety of policies from which to choose, from those which pay a monthly benefit to cover income lost on illness or injury to those which provide a lump sum on death or the diagnosis of a critical illness.  Our service will help you to prioritise and match the type and level of cover to your needs and budget.
For non-financial insurance, we can refer you to one of our trusted professional connections.
Find out how we can help with your financial planning, call us on:
01772 750055
or email:
mail@bailey-fs.co.uk
Why should you choose Bailey Financial Services?
We believe the following reasons help to explain why our clients choose to work with us rather than our competitors.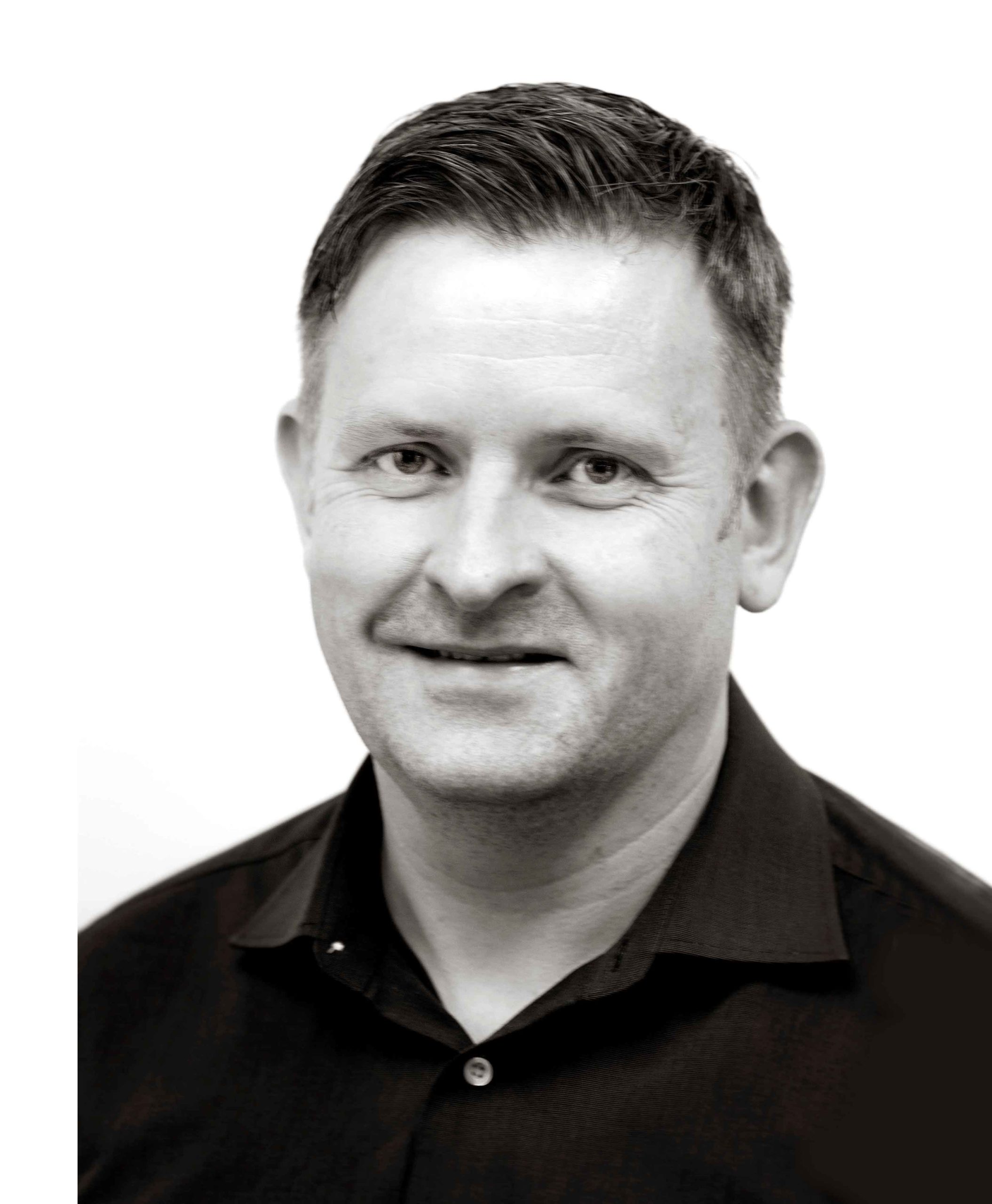 "Our service is completely independent and will assist you in every step of your mortgage"
David Arstall,
Mortgage Advisor