Our retirement and pension planning service covers a wide range of clients at different stages in their careers.
Our advice extends from those who are just beginning to save for the future in deciding on the level of contribution and which provider to use, to those who are approaching retirement and need to choose how to take their pension benefits.
We have extensive experience in helping clients to consolidate and simplify their existing pension arrangements to ensure that they have a centralised and easily managed retirement strategy.  Our expertise also includes specialist and niche pensions as well as complex financial transactions, such as commercial property purchase.
Find out how we can help with your financial planning, call us on:
01772 750055
or email:
mail@bailey-fs.co.uk
Why should you choose Bailey Financial Services?
We believe the following reasons help to explain why our clients choose to work with us rather than our competitors.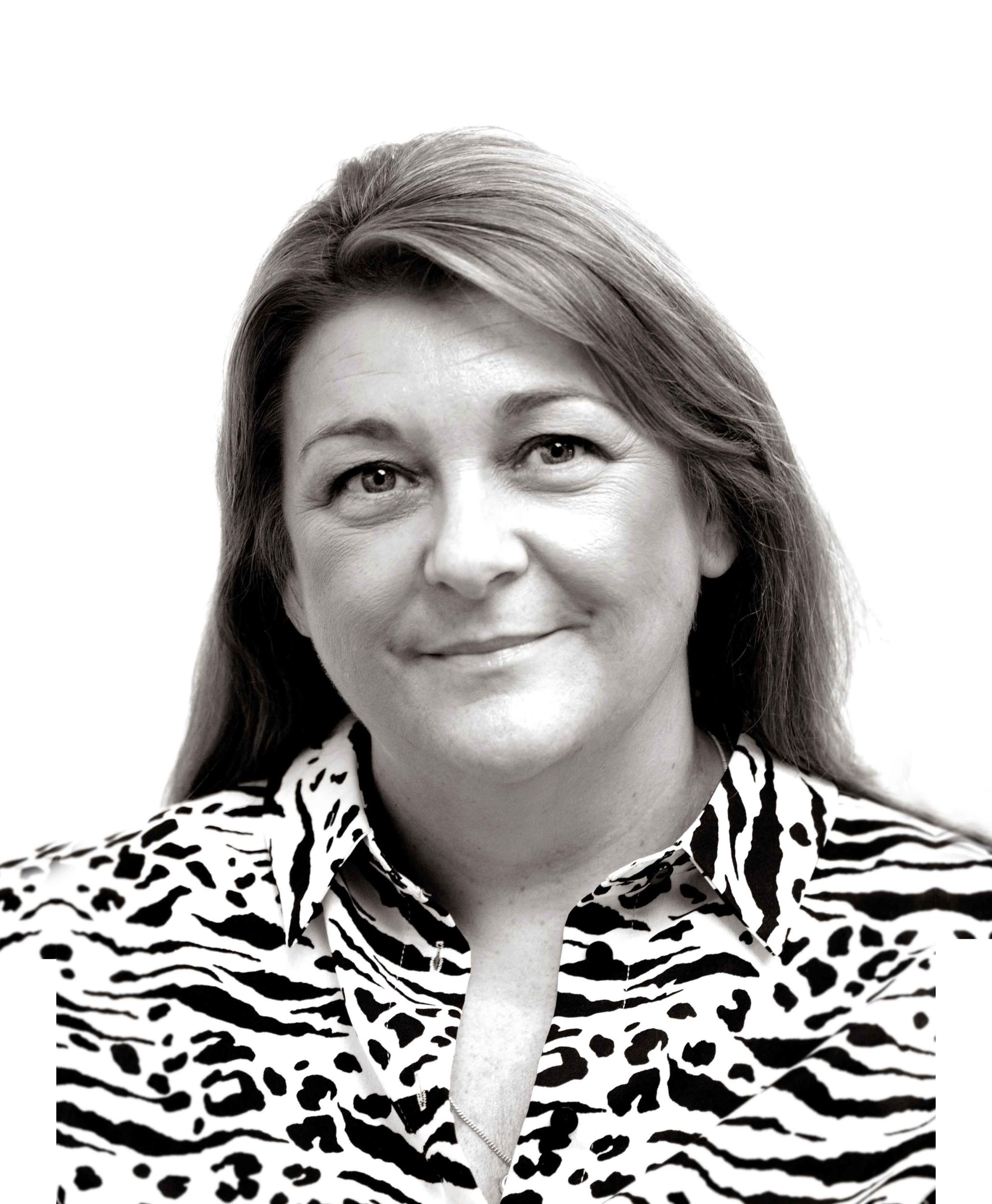 "Our friendly team are always available with advice and support whenever you need us."
Sarah Edwards,
Director