Our estate planning service is aimed at helping you to pass on as much wealth as possible to your beneficiaries whilst also keeping any inheritance tax to a minimum.
Our comprehensive review will include an analysis of your assets and estate, as well as your personal circumstances and objectives. Our solutions may be investment driven, through the use of Loan Trusts, Discounted Gift Plans, and Business Property Relief Portfolios, or based on the use of various inheritance tax reliefs, insurance cover, and trusts.
We have vast experience in advising the trustees of existing trusts and we offer a trust evaluation service to analyse the trust's current investment strategy, risks, and taxation status.
We are sensitive to the demands of legislation and case law and our trust investment service has been designed to offer the benefit of a bespoke financial plan and expert investment management, as well as regular reviews and administrative consolidation.
Find out how we can help with your financial planning, call us on:
01772 750055
or email:
mail@bailey-fs.co.uk
Why should you choose Bailey Financial Services?
We believe the following reasons help to explain why our clients choose to work with us rather than our competitors.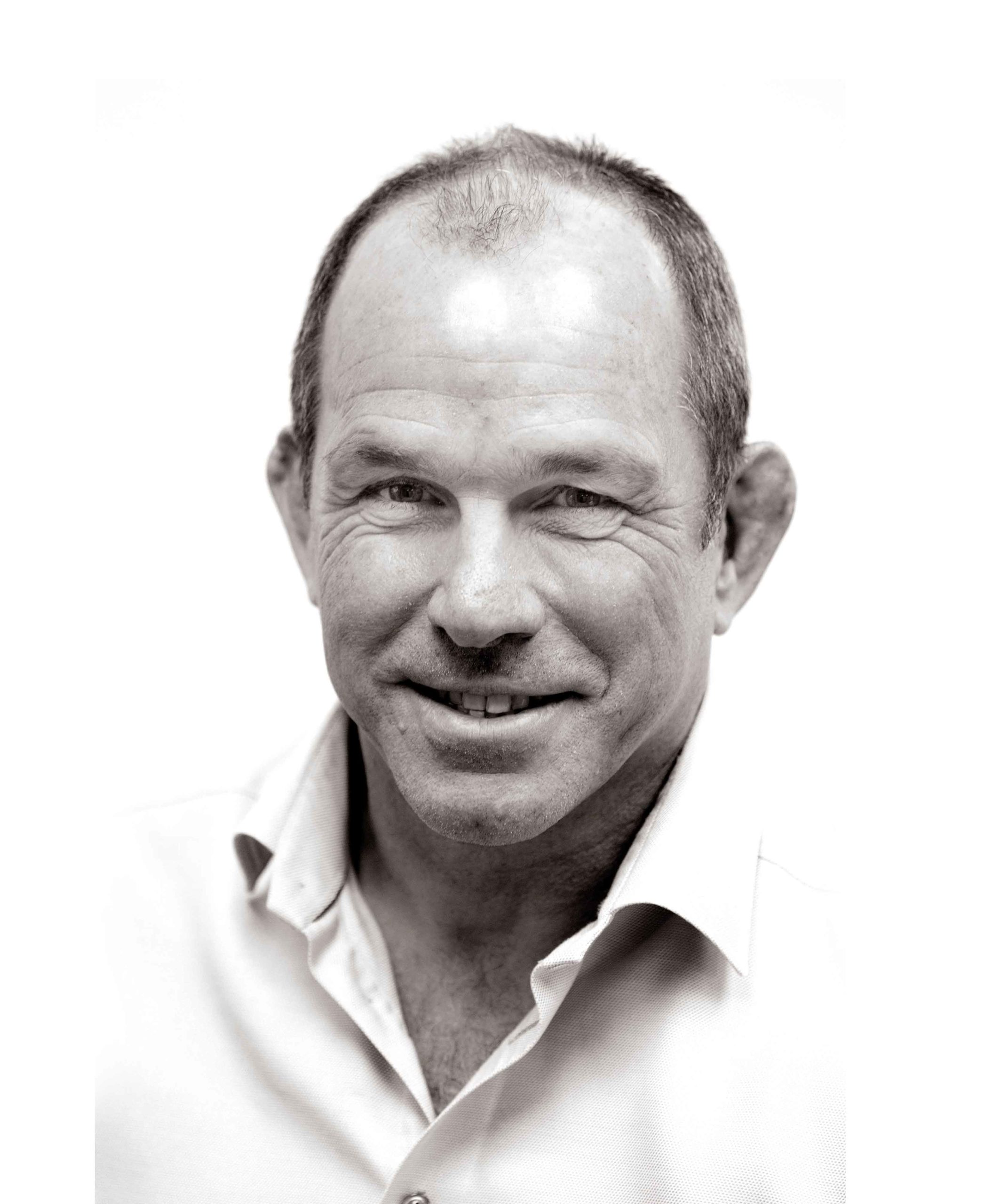 "We invest time in establishing strong client relationships built on trust, integrity and value."
Michael Bailey
Director