Some events cannot be planned for. A dramatic change in circumstances can occur at any stage in your life and will require flexible financial advice
We have experience of helping people to manage and reassess their needs, often in situations where clients are not used to handling a large amount of money. For example, a change in career, getting married for the first time or remarrying can all result in the need to revisit your financial plans.
You may have received a capital sum from an inheritance, redundancy, or the sale of a business, which calls for careful investment planning. Alternatively, you may be involved in a divorce, after which you are left with an unfamiliar portfolio of assets on the one hand or the need to rebuild your pension and investments on the other.
The death of a partner will have profound emotional and financial implications. We are here to provide sensitive financial support, from assisting with probate and the valuation of investments to investing and managing surplus assets.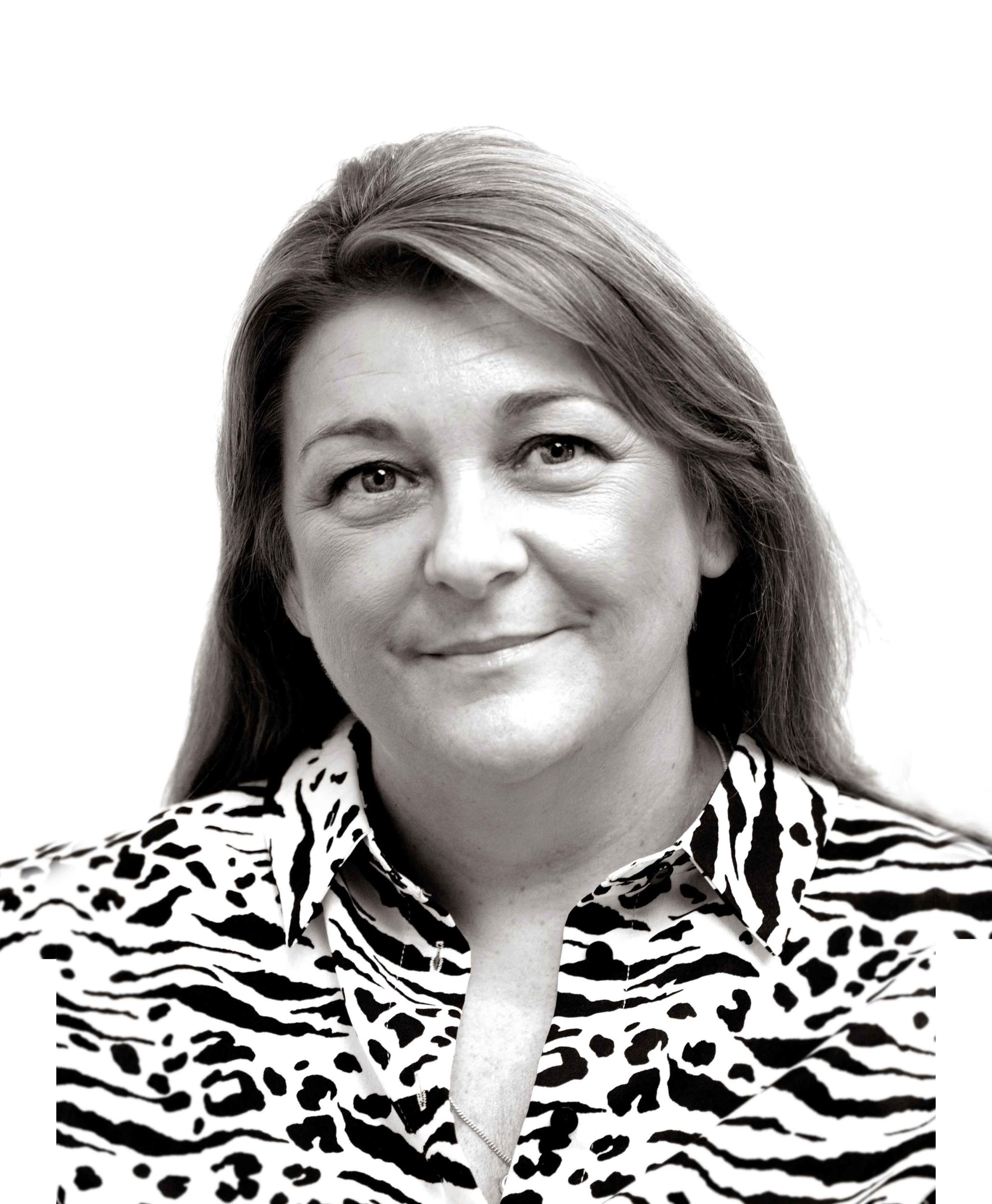 "Our friendly team are always available with advice and support whenever you need us."
Sarah Edwards,
Director