Our investment planning service aims to provide you with a well diversified, actively managed portfolio of investments, arranged through the most appropriate tax 'wrappers'.
We have a clearly defined in-house investment process, which focuses on those investment funds and providers which have delivered consistently above average returns.
We assess a wide variety of factors in creating investment portfolios, ranging from your attitude to risk and your experience as an investor to the timescales involved, your specific objectives, and common sense asset allocation. Over time, this disciplined approach should improve the prospects of achieving attractive results.
Find out how we can help with your financial planning, call us on:
01772 750055
or email:
mail@bailey-fs.co.uk
Why should you choose Bailey Financial Services?
We believe the following reasons help to explain why our clients choose to work with us rather than our competitors.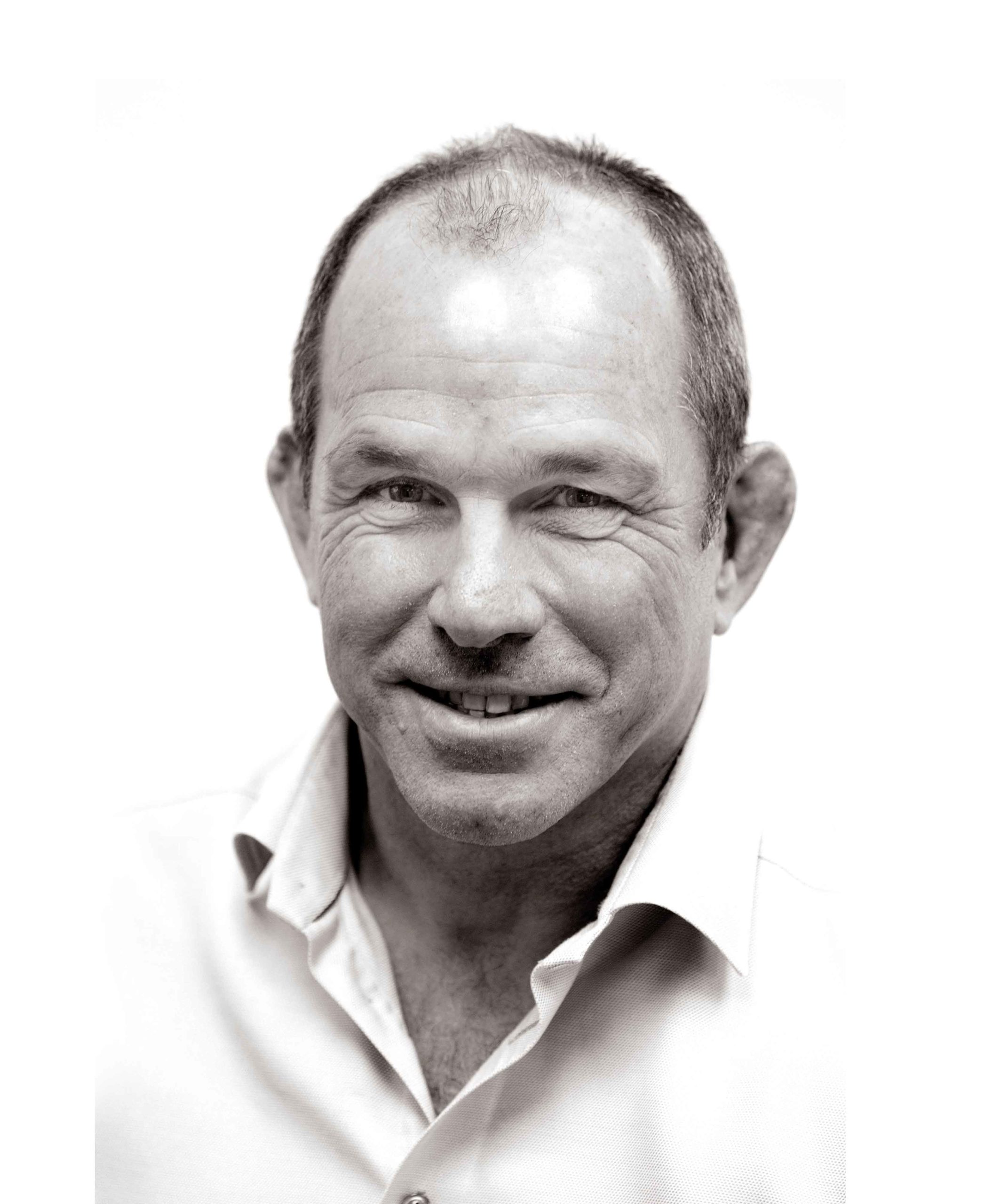 "We invest time in establishing strong client relationships built on trust, integrity and value."
Michael Bailey
Director