Our financial planning service is designed to help you gain a better understanding of your finances and to put in place a financial strategy to meet your short and long term goals.
We can offer a service which involves a complete review of your current circumstances or you can choose from our various fields of our expertise so that our advice in targeted in particular areas.
Having agreed a financial plan with you, we closely monitor its progress and report back to you on a regular basis recommending adjustments when necessary. This highly personalised and professional service delivers excellent results.
Find out how we can help with your financial planning, call us on:
01772 750055
or email:
mail@bailey-fs.co.uk
Why should you choose Bailey Financial Services?
We believe the following reasons help to explain why our clients choose to work with us rather than our competitors.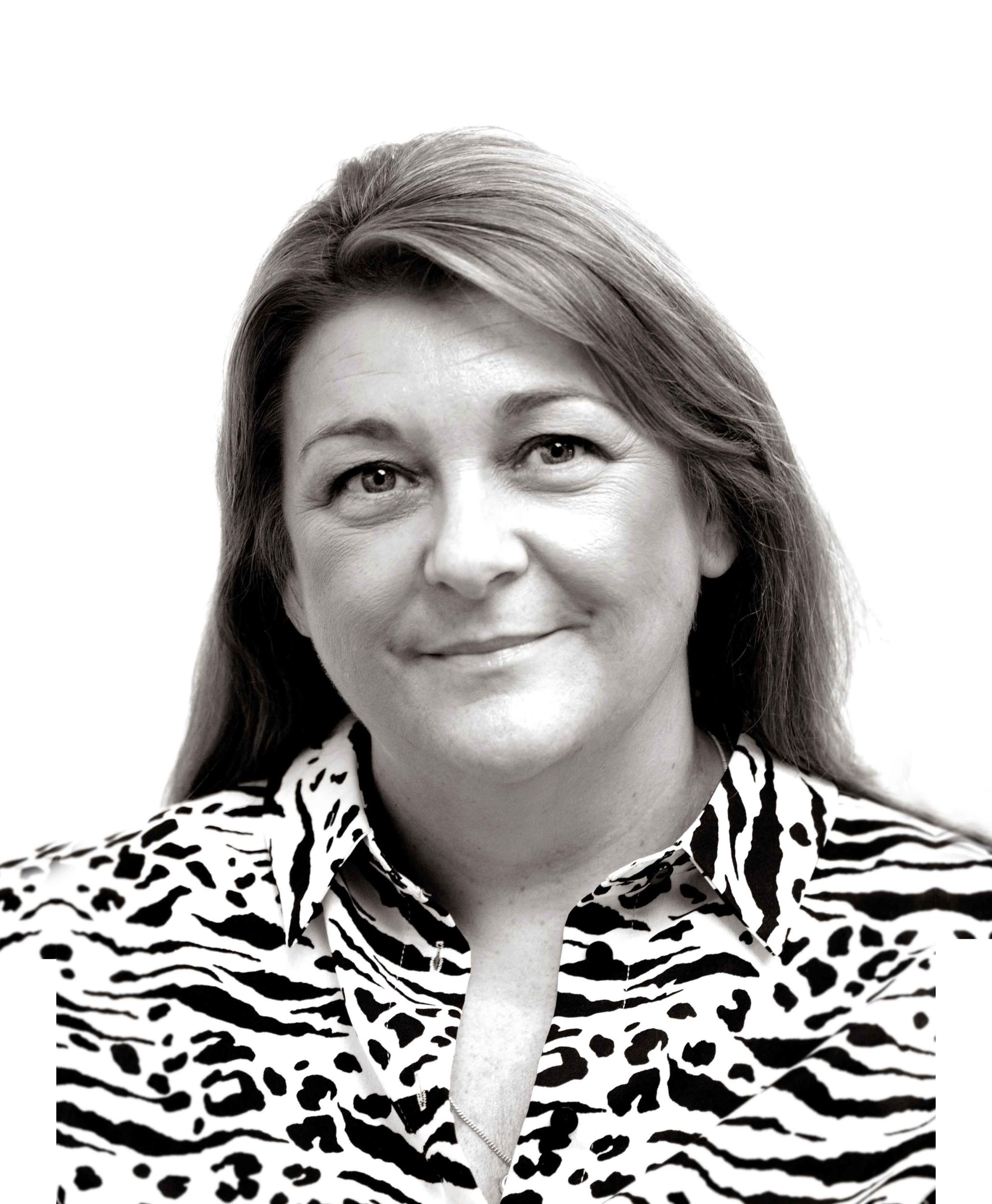 "Our friendly team are always available with advice and support whenever you need us."
Sarah Edwards,
Director