When you are starting out in your career, decisions about your financial future are likely to be the last thing on your mind. However, now is the perfect time to consider how to plan for your long term financial security.
By taking control of your financial future at this early stage, you are able to get a clear idea of where you are going and how you would like to get there. Bailey Financial Services can help you to build a healthy and secure financial foundation.
There are a number of challenges to be faced at the beginning of your career. You may be finding it necessary to balance your income against the need to start saving for a deposit for your first home or to build up an emergency fund. You may be considering how you would pay your bills or cover your income if you were unable to work through illness or injury.
Now is the time to think about whether you can afford to save any excess disposable income and how to protect against the risks to your current and future lifestyle.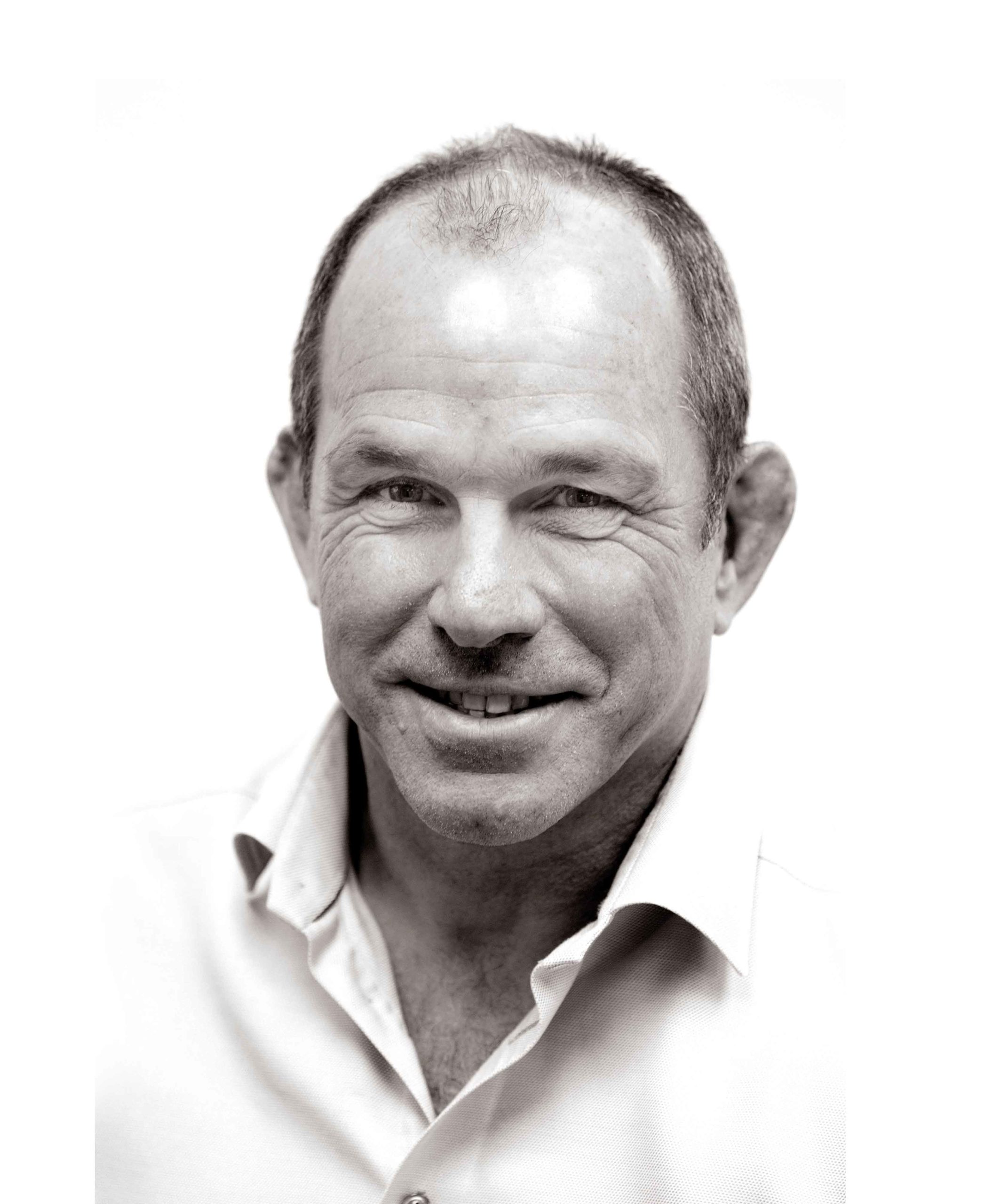 "We invest time in establishing strong client relationships built on trust, integrity and value."
Michael Bailey
Director
How we can help
We can help you to come to a clear decision about the type of mortgage you will need and how to arrange it. With tighter lending criteria, our expert team is able to search the market for the best deal.
At this stage of your life, it is important to protect yourself against risk. Our financial advice covers the type of protection you would need to take out to ensure your mortgage is paid off or that interest repayments and other outgoings are covered if you are unable to work through illness.
Our team can assist you in building your future wealth by creating and managing an investment portfolio, through ISAs, pensions and other savings. The sooner you are able to save, the larger your eventual pot will grow to be. We can also advise you on any benefits provided through your employer and how they affect your wider financial planning.
Things to consider
Buying your first home
Protecting your current and future lifestyle against unforseen events
Building up and emergency fund
Considering longer term investments
Establishing a relationship with a financial advisor
Why Us
At Bailey Financial Services, we believe the following reasons help to explain why our clients choose to work with us rather than our competitors.
Proven success

Personalised service

Truly independent advice

Flexible fee structure
Why should you choose Bailey Financial Services?