Choosing the right mortgage can be one of the hardest and most daunting decisions in your life. The market is full of different products and rates, so the only way to know which one is right for you is to seek professional advice.
As independent mortgage brokers we can talk you through the minefield of mortgage products and help select the one most suited to your needs.  Our team has years of experience in dealing with all types of mortgage, including first time buyers, remortgages, help to buy scheme and buy-to-let.
Our dedicated service is completely independent and will assist you in every step of your mortgage, from initial advice, to application and through to completion.  We are paid for mortgage advice: either via a fee (minimum £500), or we can accept commission from the lender, or a combination of the two.
Need help?
Please feel free to contact David Arstall with regards to any aspect of mortgages or the house buying process.
Call David on 01772 750055 or email: david.arstall@bailey-fs.co.uk
Why should you choose Bailey Financial Services?
We believe the following reasons help to explain why our clients choose to work with us rather than our competitors.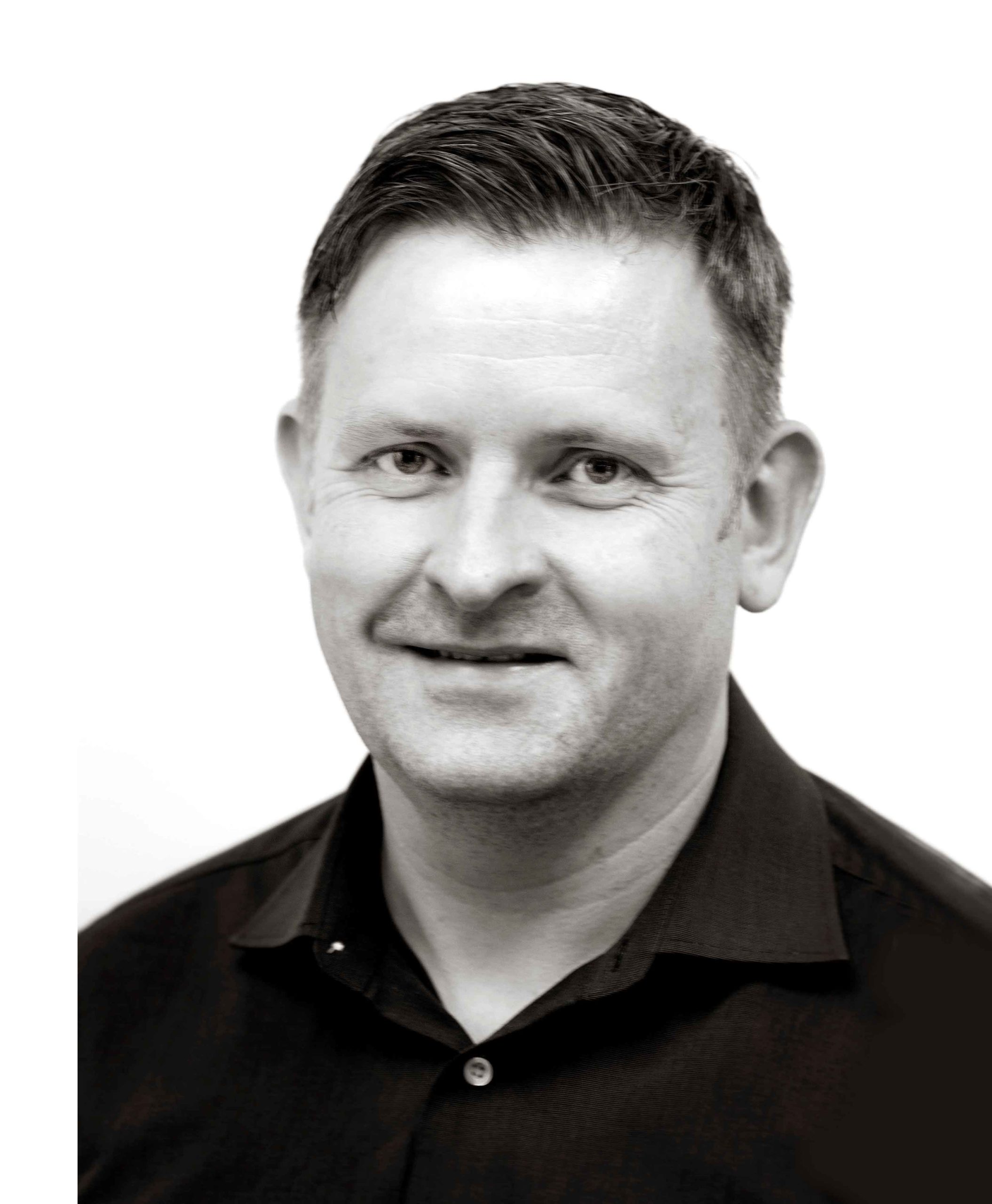 "We walk you through the minefield of mortgage products and select the one most suited to your needs"
David Arstall,
Mortgage Advisor