We have specialist services aimed at business owners and self employed clients. These range from how to protect the value of the business if you or a key employee were to die or become ill, to pension planning for directors and staff.
Our business services include:
Business protection, through profit protection, shareholder protection, loan protection, and key person cover
Group personal pensions compliant with auto enrolment regulations
Directors pensions, including Self Invested Personal Pensions and Small Self Administered Schemes
Employee Benefits, including death-in-service cover, group income protection and group private medical insurance
Corporate investments
Personal financial planning to directors and employees
Access to specialist advisers, such as expert commercial and employment lawyers, accountants and auditors
Investment seminars and in-house 'surgeries'
Find out how we can help with your financial planning, call us on:
01772 750055
or email:
mail@bailey-fs.co.uk
Why should you choose Bailey Financial Services?
We believe the following reasons help to explain why our clients choose to work with us rather than our competitors.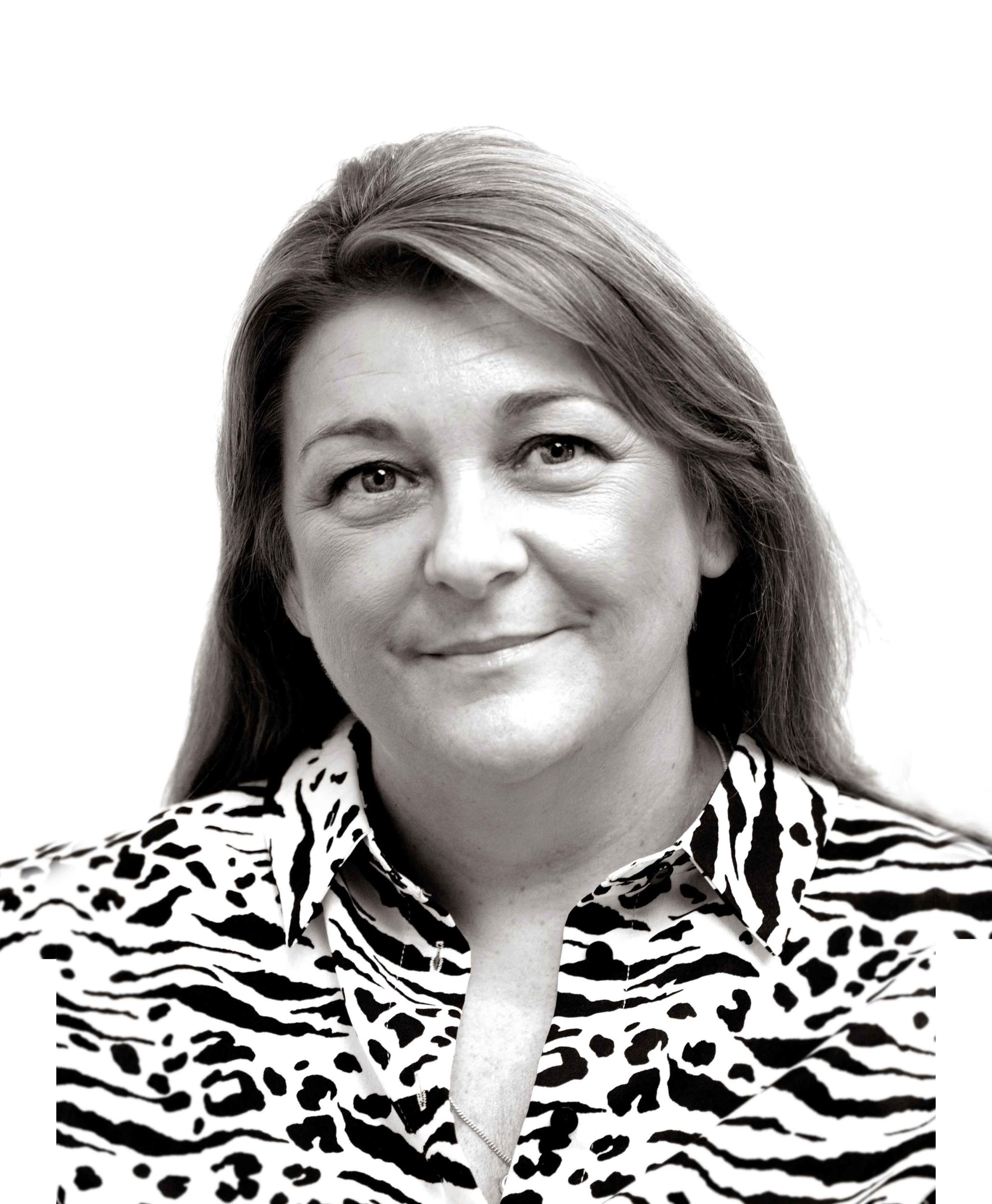 "Our friendly team are always available with advice and support whenever you need us."
Sarah Edwards
Director