With a young family, your objectives and priorities are likely to change.  Starting a family is a time when people begin to take more seriously the threat of illness or death on the security of their family and it becomes vital to make sure your dependants are financially protected.
At this stage in your life, you will need to consider how you would fund childcare or school fees if either you or your partner were to die or become unable to look after your children. If your income were to stop suddenly due to ill health, it would be important to cover the shortfall or even provide a lump sum if a critical illness had been diagnosed.
Either you or your partner may have given up work temporarily or you may only return part-time. It is essential to plan for the associated drop in income and how to manage and possibly reorganise your short and long term goals.
You may also need to plan for school and university fees, by putting money aside now to save for future education costs.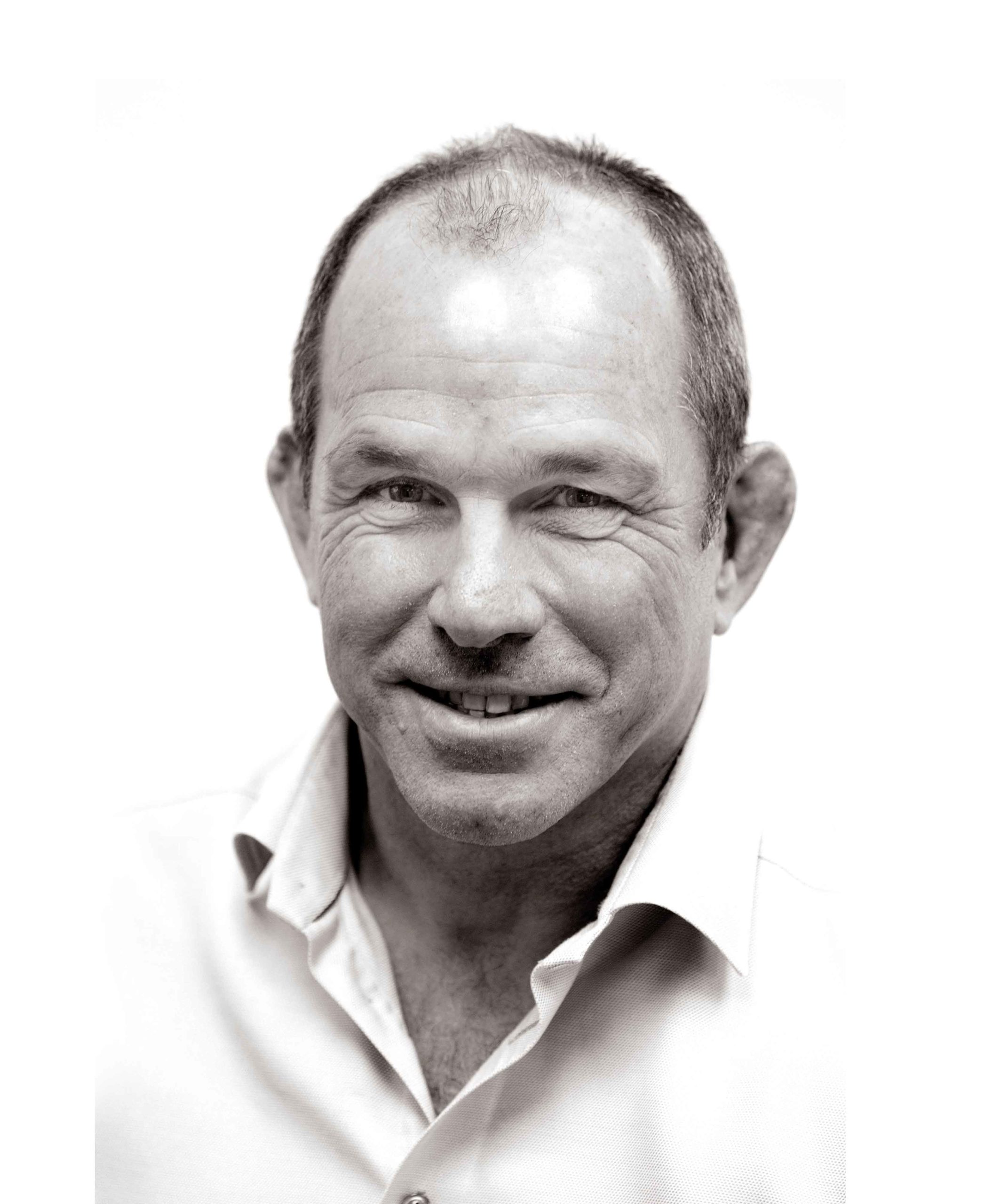 "We invest time in establishing strong client relationships built on trust, integrity and value."
Michael Bailey
Director
How we can help
There are a range of options for saving for your children's future and we can help you to decide on the most appropriate.  If grandparents want to help in this area, we can also advise them on the most tax efficient means of doing so.
We will help you to evaluate the different types of policies which are available to provide a lump sum or an income on your death. You may decide that you wish to have protection for the rest of your life or only to a certain date. We can also guide you on the choices for replacing income lost following an illness or injury.
Saving for your retirement may slip down your list of priorities, but it remains important to keep this area of your financial planning under review and continue saving into pension where possible.
If you need to move into a larger home, we can also help you to look at your existing mortgage and life cover arrangements.
Things to consider
Protecting your family's security in the event of death
Protecting your income if you were to suffer an illness or injury
Continuing to save for your long term future where possible
Considering the need for school or university fees and how these would be funded
Making Wills
Why Us
At Bailey Financial Services, we believe the following reasons help to explain why our clients choose to work with us rather than our competitors.
Proven success

Personalised service

Truly independent advice

Flexible fee structure
Why should you choose Bailey Financial Services?