Calculate your monthly mortgage payments for a capital & interest repayment mortgage.
This online mortgage calculator displays monthly repayments based on the amount of money borrowed (Selling Price), the number of years borrowed over (Years) and the interest rate.
Need help?
Please feel free to contact David Arstall with regards to any aspect of mortgages or the house buying process.
Call David directly on 01772 750055 or email: david.arstall@bailey-fs.co.uk
Why should you choose Bailey Financial Services?
We believe the following reasons help to explain why our clients choose to work with us rather than our competitors.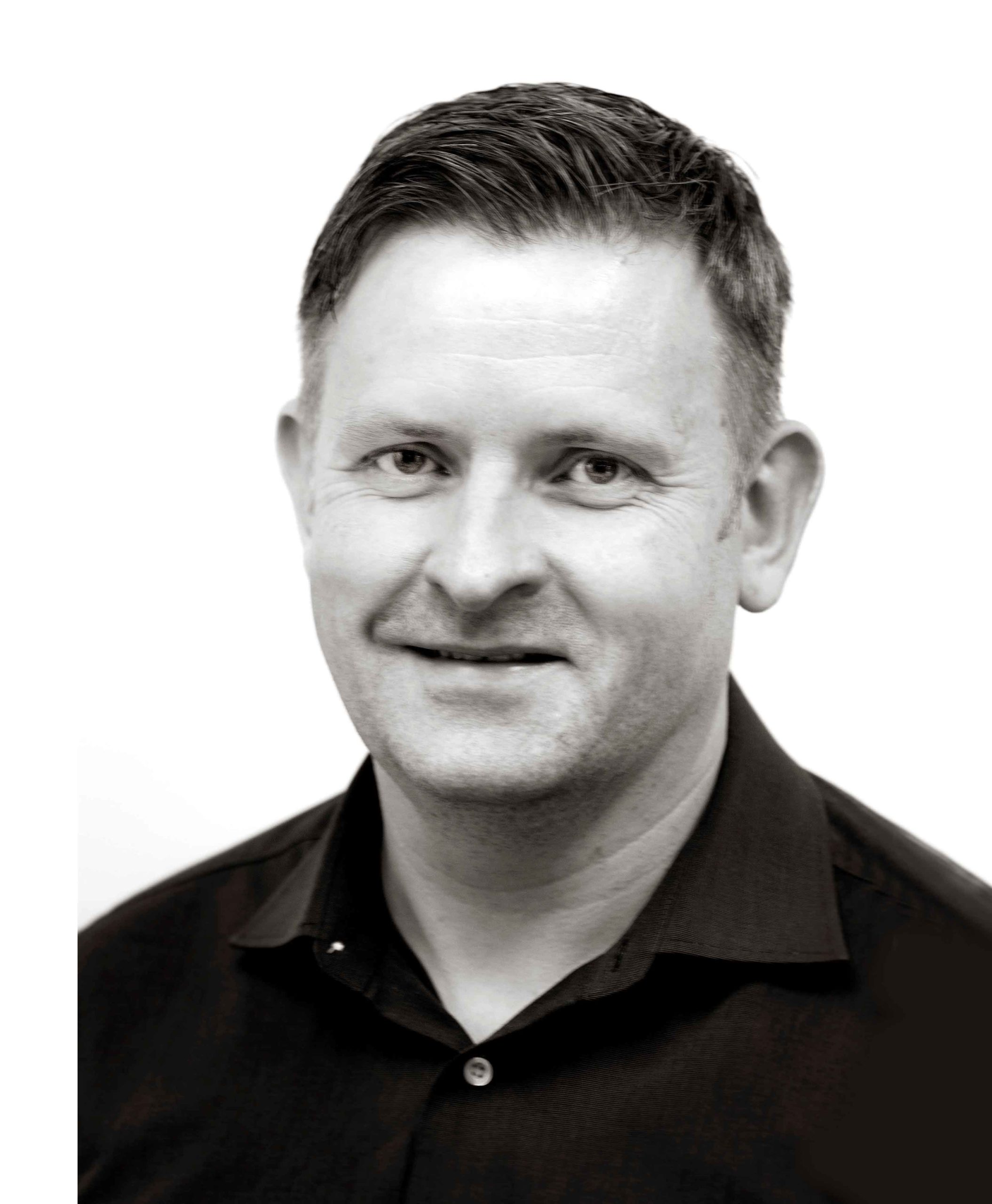 "We walk you through the minefield of mortgage products and select the one most suited to your needs"
David Arstall,
Mortgage Advisor